About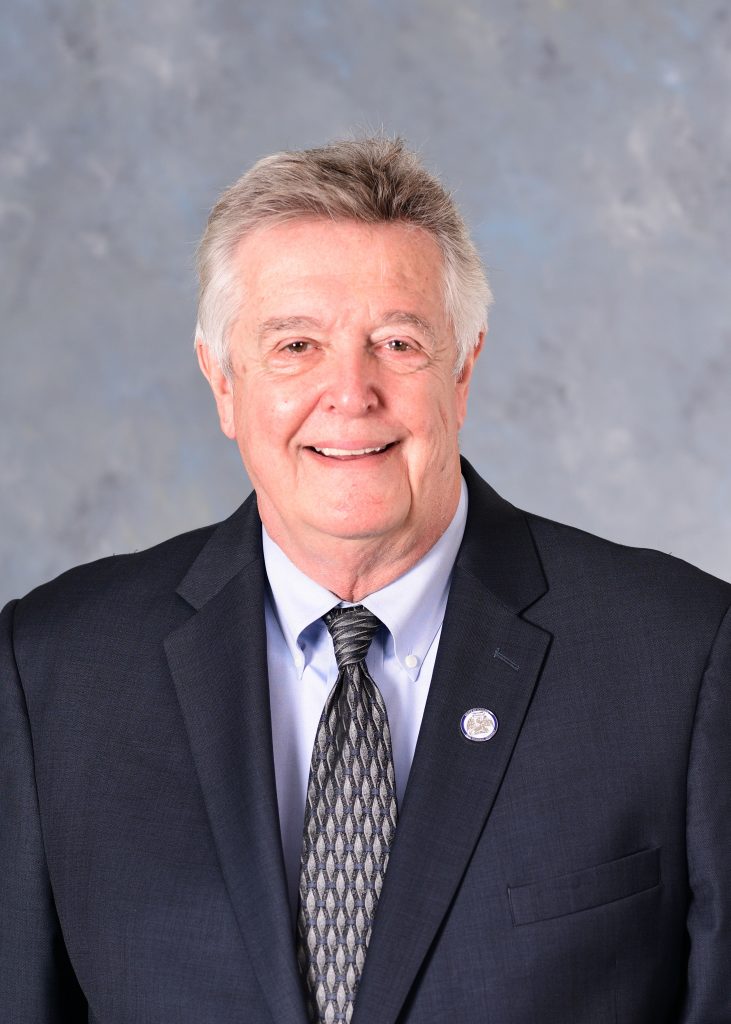 Steve Reick was born and raised in Kankakee, and graduated from Herscher High School in 1971. As the first person in his family to attend college, he graduated from the University of Illinois in 1975 with a Bachelor's Degree in Accountancy, followed by a Juris Doctor and Master's Degree in Accountancy and Taxation from the University of Georgia in 1980.
In 1982, Steve and his wife Deb moved their family to Woodstock, where he established a law practice focusing on taxation and real estate matters. He continues his practice to this day.
After falling short in a bid for the General Assembly in 2014, which was his first attempt at elected office, Steve was successfully elected in 2016. His goal is to take his life experiences and 35 years of representing clients in front of state and federal agencies and put them to use for the people of the 63rd District.
As the oldest incoming member of the 100th General Assembly, Steve's aim is not to make politics a career, but to use his office as a platform from which he can move the needle toward a better Illinois, free of the political dogma and the practice of making representation nothing more than a pathway to the next election.